About Georgeanna "Tracey" Newmones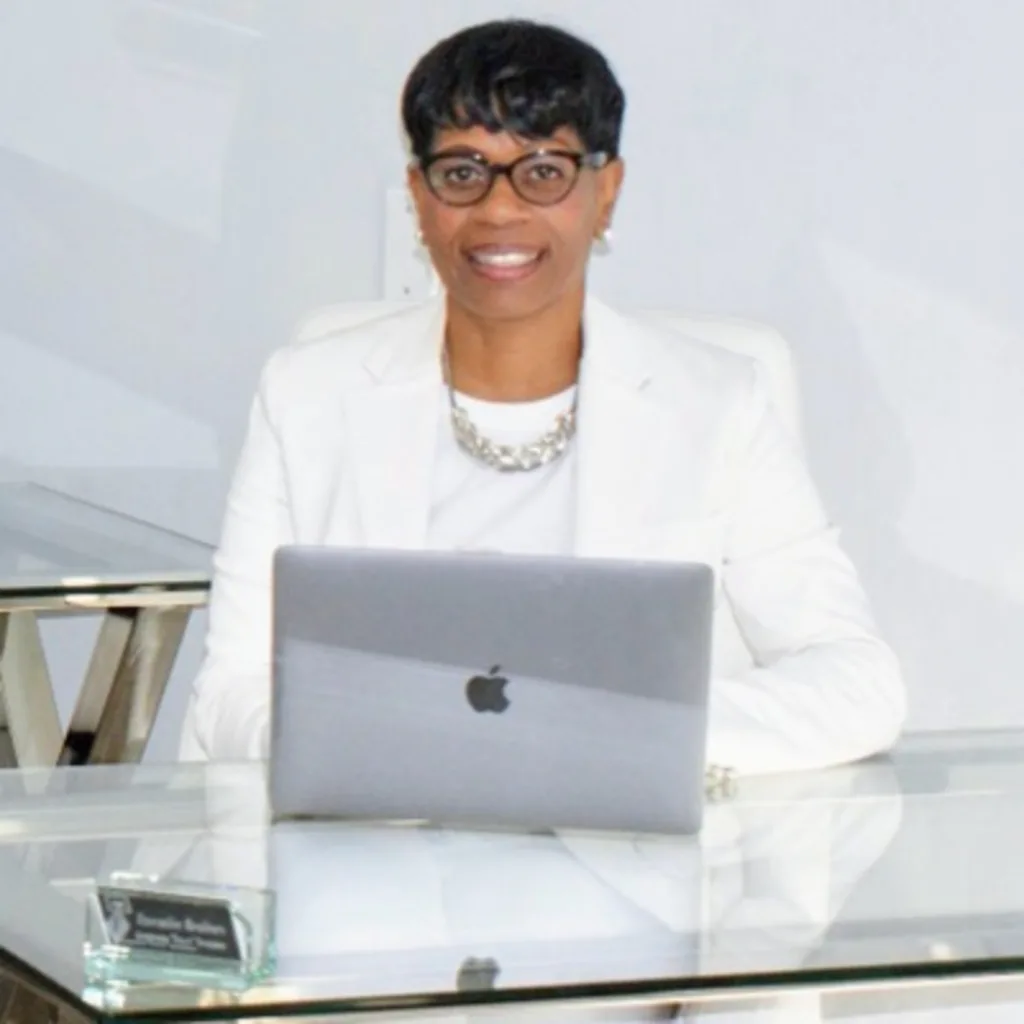 I am known for my hard work, diligence, and confidence in negotiating some of the most challenging transactions. I am determined to find the right home and fit for each of my clients and persevere to that end. While enjoying a stellar reputation for professional service, years of experience, and effective communication, Real Estate is still a "Passion" I enjoy.
Born and raised in Atlantic City, the desire to serve my community well has been the driving force of my "Commitment." Because Real Estate is an evolving business, up-to-date and accurate information is a must. If you're tired of "chasing" internet listings (which end up either "sold," "off the market," or an "exaggerated listing") and your ready to have professional advice and knowledge, send me a text, email, or phone call.
Consistently looking for ways to educate consumers concerning the Real Estate Market while enhancing their experience. As a result, "Full-time" commitment and continuous education are top priorities. My specialty is Summer home purchases, buy & hold investments, STR (purchase), and first-time home buyers.
Visit our office located near Stockton University, two blocks to the beach, and in the heart of the city, located at 3817 Ventnor Ave. #C2 Atlantic City (we would love the opportunity to tour the city with you).
Feel free to contact me with any questions, concerns, or appointments at 609-442-9885 (Mobile ) or 866-201-6210 Ext 1192 (Office).